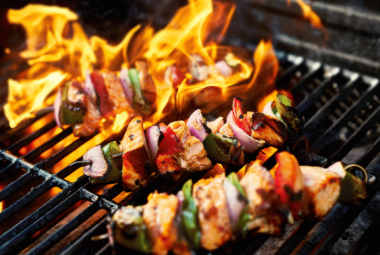 link to How to Keep Chicken From Sticking to Grill?
Don't let sticky chicken ruin your grilling game. Learn expert techniques on how to keep chicken from sticking to grill.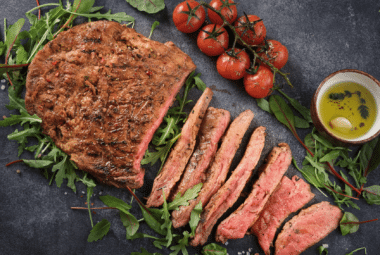 link to How to Cook Dry Aged Steak: Tender, Juicy & Bursting with Flavor
Welcome to the exciting world of dry-aged steak—a culinary treat! It's sure to impress your taste buds and elevate your home-cooking game. Whether you're a professional chef or ...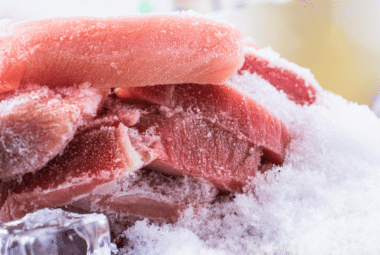 link to Can You Grill Frozen Steak?
Can you grill frozen steak? The simple answer is yes! Gone are the days of waiting hours for your steak to thaw before firing up the grill. Grilling frozen steak can not only offer convenience. However, it also results in a better flavor and moisture retention compared to fresh cuts.